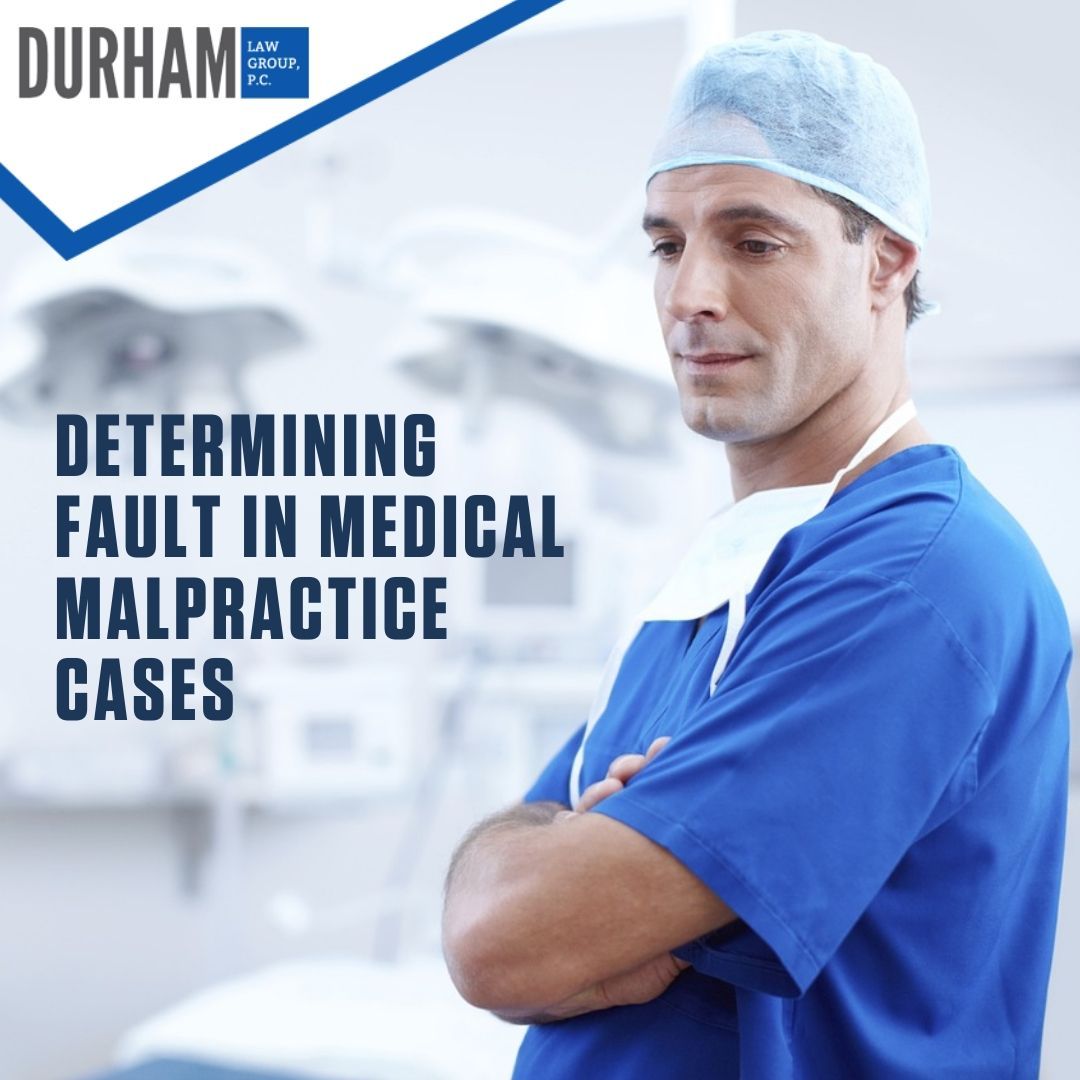 Medical malpractice covers a host of different injuries and situations. Everything, from a surgical error to the wrong medication being prescribed, to an incorrect diagnosis, could lead to a medical malpractice claim.
Did you know that physicians are not the only healthcare professionals who can be sued for medical malpractice? Nurses, hospitals, pharmaceutical companies, and other parties providing healthcare services can be held liable as well, depending on your case. Here are some explanations on how to determine fault:
Will physicians be held liable?
Most physicians work as independent contractors, so they are not considered hospital staff members under medical malpractice law. Determining whether to sue your doctor or the hospital in a medical malpractice case is challenging and depends entirely on the specifics of your situation.
Will hospitals and healthcare facilities be held liable?
Hospitals, either public or private, may be held liable for their own negligence and the negligence of their staff members. Basically, they are responsible for the actions of any of their staff that may have caused the injuries of a patient while that employee was performing job-related duties.
In some cases, hospitals may be held liable for a non-employee's actions or for giving staff privileges to non-employees. Moreover, since hospitals are required to have adequate nurses on duty at all times, they can be charged for patient injuries that took place due to a nursing shortage.
Will licensed healthcare providers be held liable?
Licensed healthcare providers include nurses, nurse practitioners, and physician's assistants. Since they are employed by a hospital or healthcare facility, the individual or the institution could be held liable.
Will pharmaceutical companies be held liable?
When a pharmaceutical company or manufacturer fails to warn physicians of a drug's possible side effects or risks and the drug causes a patient injuries, they can be held liable in medical malpractice cases. Since physicians have the main duty of care to their patients, they are responsible for communicating medication risks and side effects. But if the pharmaceutical company informed the physician, then they are not responsible.