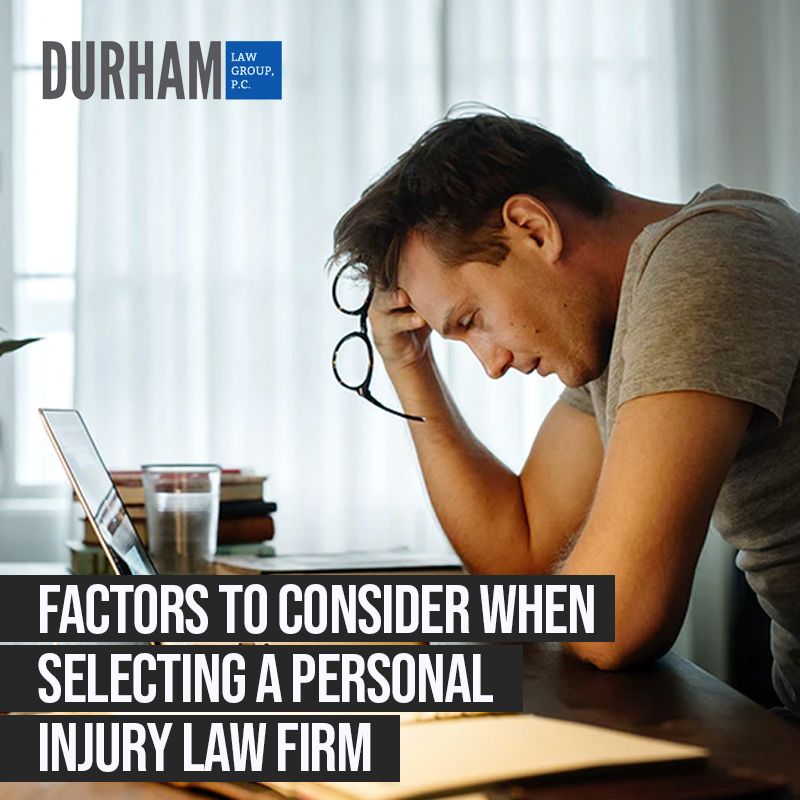 According to the ABA National Lawyer Population Survey, more than 32,409 personal injury lawyers are operating in Georgia. With this large number of professionals to choose from, finding the right lawyer for your particular case can be difficult.
To make your pursuit a bit easier, here are four important factors to consider when choosing a personal injury lawyer:
Focus and Experience
As a new client, you should consider someone with first-hand experience in handling such cases. The most significant benefit of having an experienced personal attorney is that they know the behavior and inclination of different judges within your local area, and in many cases, they can use this familiarity to the advantage of the client. Make sure that the lawyer you hire primarily focuses on personal injury. Never consider hiring any lawyer, thinking that they can handle a case, since this field needs unique skills and experience to make a good personal injury lawyer.
Reputation and Testimonials
You must hire a lawyer with a solid reputation. Find someone who has not only a good reputation with past clients but also a good reputation with their peers. It is a good idea to always work with someone who garners respect from insurance carriers, other attorneys, and judges inside the courtroom.
The greatest way to get a view of their reputation is to ask for referrals from past clients involved in personal injury, specifically with that lawyer you are eyeing. If you have extra time, contact these referrals. Ask them what their experience is like, how they got along with the lawyer, and how they saw that lawyer work together with other parties during the case.
Location and Accessibility
One complaint that you are likely to hear from a client who seems to be disappointed with a particular lawyer's service is that they were not able to communicate easily and more proficiently with their attorney. Consequently, it is critical to pick a personal injury lawyer who has a past reputation of being accessible and quick in responding to clients' emails, calls, and even requests for meetings.
Location is also a great factor to consider. Hiring a personal injury lawyer within your local area can make it easier for you to meet with them for consultation. In addition, traveling to the court location for the various hearings will be easier for them.
Fees/Cost
Upon initial consultation with a personal injury lawyer, you should find out what services they offer and how much they charge for them. Take note that you should inquire beforehand if you have to pay for these services (consultation) since some other lawyers charge a consultation fee.
By considering these factors, you will surely have the best personal injury attorney to argue out your case.
Try Durham Law Group—it's a matter of choosing the best!