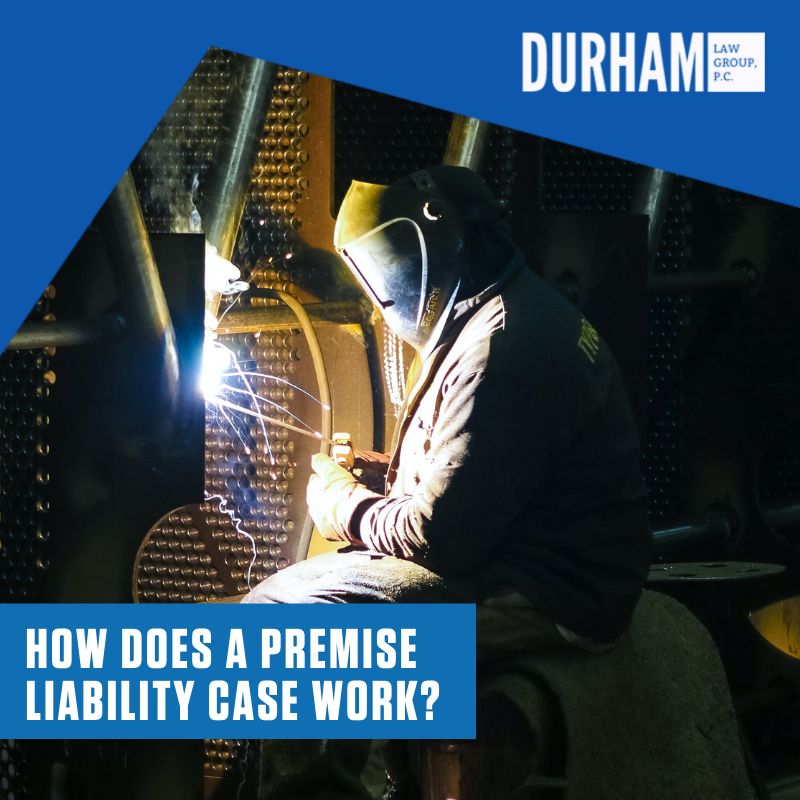 Georgia law states that landowners and commercial property owners must exercise reasonable care to keep a property safe for any "invitee" who approaches, exits, or is present on the property. Georgia Code Section 51-3-1 states, "Where an owner or occupier of land, by express or implied invitation, induces or leads others to come upon his premises for any lawful purpose, he is liable in damages to such persons for injuries caused by his failure to exercise ordinary care in keeping the premises and approaches safe."
In this statute, "approaches" would consist of exterior property areas such as landscaping and adjacent areas where people would be expected to pass. Sidewalks, driveways, parking lots, stairs, and elevators should be safe and properly maintained. Georgia courts have also held that "keeping the premises and approaches safe" includes providing proper security and the minimum mandatory fire protection mechanisms.
What is premises liability?
Premises liability involves claims by an individual who is injured on the property of another. The injured party may bring a claim counter to the owner of the property or the person or entity occupying or governing the property at the time of the injury. The main exclusion to this rule is that a property owner who has fully parted with possession and the right to possession is subject to a special statutory provision.
The owner is not liable for a claimant's injury simply by virtue of the injury occurring on the owner's premises. The claimant must prove with strong evidence that the owner was negligent and that the negligence caused the claimant's injury.
After a complaint is filed by the claimant, the parties to the lawsuit engage in discovery, which involves the taking of testimonies of the parties, witnesses, and authorities and exchanging documentation with the opposing side.
Through his lawyer, the owner or defendant will file a motion for summary judgment at the close of the discovery. The thrust of this motion is that considering all the evidence gathered during the discovery process and viewing it in a light most favorable to the claimant, the claimant cannot, as a matter of law, support a claim against the owner. When the motion is filed, the owner has the chance of obtaining a dismissal of the claimant's action without incurring the additional cost and expense of a trial.
For the purposes of ruling on a motion for summary judgment, the court assumes that the claimant's version of events is correct, and the motion must be denied if there is any issue of material fact to the owner's liability.
Winning a case for premises liability can be difficult if there is no concrete evidence for the claimant to show in court. But when you seek our expertise at Durham Law Group, we ensure that your claims will be given to you appropriately. Do you have a premises liability case? Consult us by calling 404-845-3434 today.