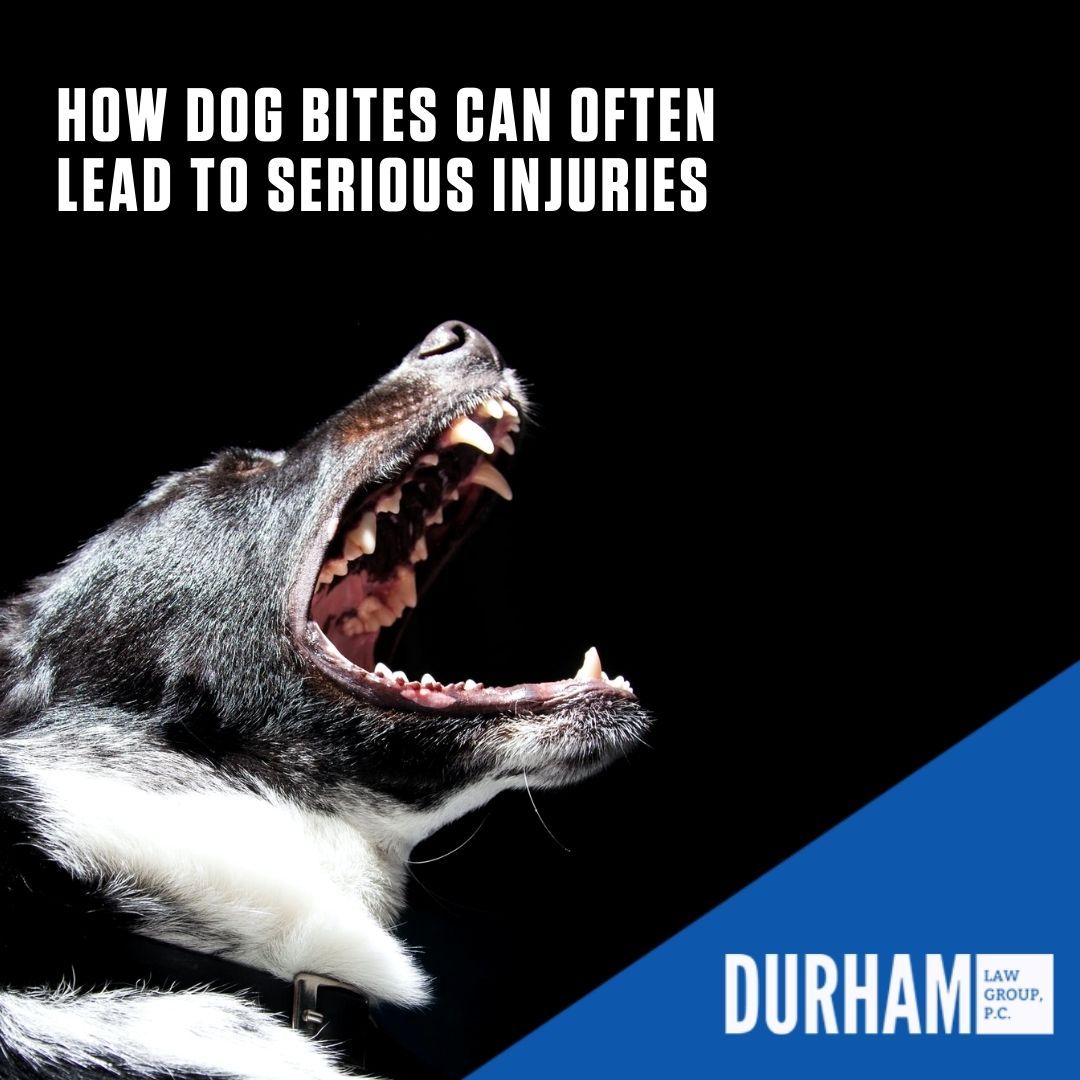 Dog bites can often lead to serious injuries. Although we love our canines and regard them as pets, there are several instances of ill-trained or vicious dogs seriously injuring children and adults occurring in our cities and towns. Although you might just want to forget about a bad encounter with a canine, you do have legal rights if you have been bitten, which an experienced personal injury lawyer can help you understand.
In Georgia, there are legal statutes covering injuries caused by dog bites. If the owner of the dog was negligent or irresponsible—by allowing the aggressive dog to injure another individual—the owner may be found liable or responsible for damages.
However, there are regulations and limits on dog bite injury cases in Georgia. Here is what you need to know before seeking legal compensation for a dog bite-related injury.
Georgia Is a "Negligence" State
If you are preparing to bring a case against a dog owner because their dog bit you, you have two options: a strict liability case or a negligence case. Because Georgia favors dog owners when it comes to dog bites, the duty of proving negligence is on the injured victim.
Under Georgia law, dogs are viewed as harmless. Therefore, an individual who has experienced an injury due to a bite or attack by a dog in the state must prove that the dog was vicious or had dangerous propensities. The injured individual must also prove that the dog's owner had superior knowledge of the dog's aggression and that he or she acted negligently in allowing the dog to roam at liberty (e.g., the dog was not on a leash or restrained in some way). According to the one-bite rule, a dog owner cannot be held liable for his or her pet's attack if the owner had no knowledge of prior instances of its aggression.
Some Georgia Counties Have a Leash Ordinance
If you are bitten by a dog in a Georgia county that does have a leash ordinance, proving that the dog was off its leash can be sufficient in proving that the dog's owner is liable for your injuries.
Atlanta, for instance, requires that all dogs be on a leash when in parks, trails, and other public spaces. If you can prove that a dog that bit you was off its leash, it will be much easier to prove your case against its owner. However, if you cannot prove the dog was off its leash, you are burdened with proving the liability of its owner due to negligence.
Dog Bite Victims Must Prove No Provocation of the Animal
Georgia's dog bite statute also states that a dog's owner is not liable for a dog bite if the injured individual provoked the dog into biting.
Many dog owners will insist that the reason their pet bit a person was because the person provoked it through some act. The determination of provocation changes on a case-by-case basis. With the help of your lawyer, you can create a plan for proving you did not provoke a dog that bit you.
Dog bite injury cases can be complex. In Georgia, they often require the expertise and knowledge of a personal injury lawyer who specializes in dog bite cases.
Are you a dog bite victim? Get in touch with Durham Law so we can help you with your case.