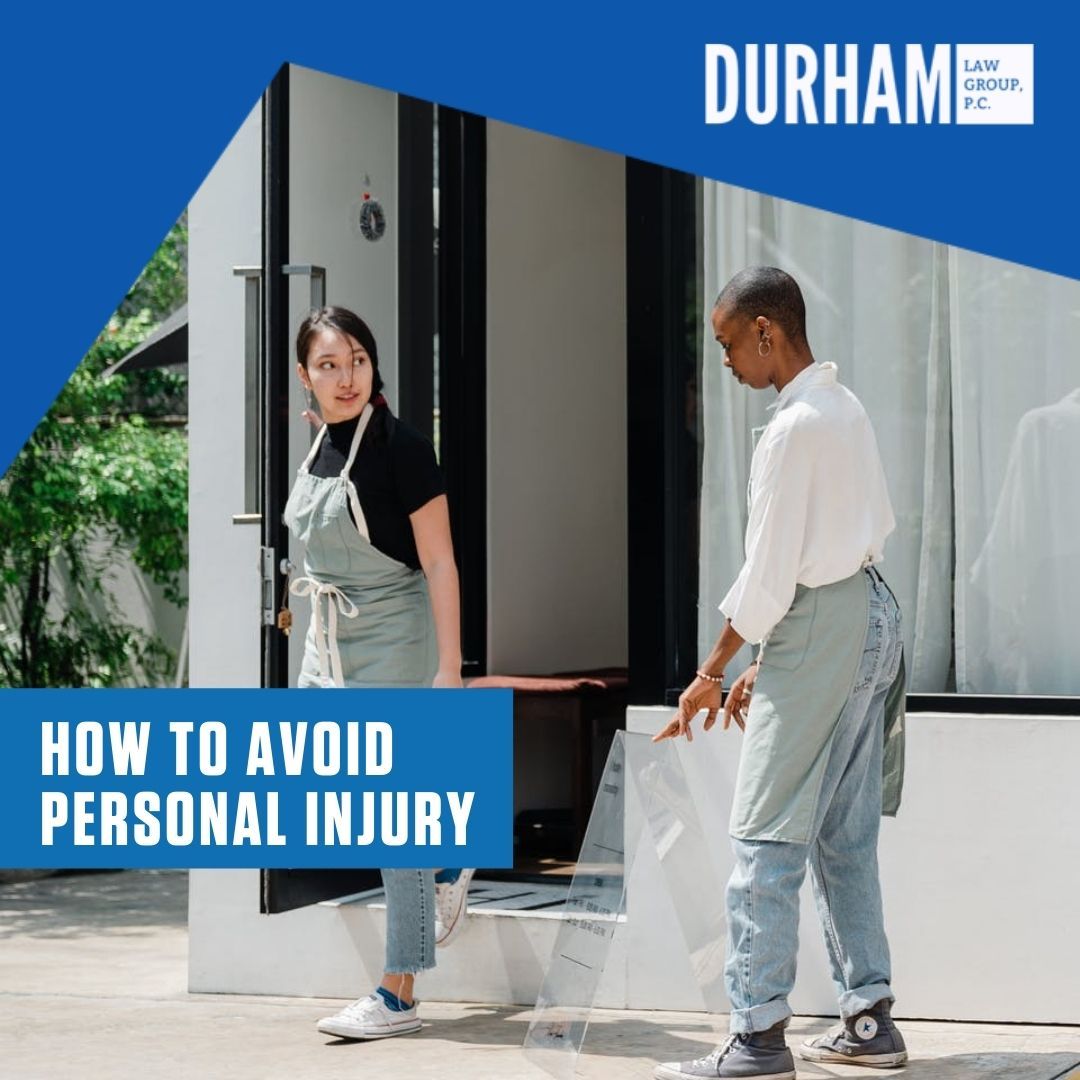 A single workplace accident can leave a big impact on your business. Between the medical bills, the lost productivity, all the workers' compensation paperwork, and the low morale, the costs are high.
The best way to avoid these costs is by avoiding an injury. Follow these 10 tips to prevent an injury and protect your workforce.
Here are a few tips to prevent common workplace accidents and mitigate risks to your business.
Avoid slips and falls. Repair damage to flooring that could cause someone to trip and keep hallways clear of clutter. Outside, ensure all walkways are shoveled and salted immediately after snowfalls.

Be aware of electrical hazards. If you have several items plugged in at desks, make sure you invest in an uninterruptible power supply to protect computers and keep the power from spiking. If renovations involving electrical systems are being done, move staff to a safe work area.

Limit manual handling and lifting. If jobs require people to lift items regularly, ensure a system is in place to get hard-to-reach items. If they need to lift heavy objects, make sure employees have the tools they need and know how to operate them safely.

Keep a well-stocked first aid kit in plain sight. If you have a large office, place several kits throughout the area and make sure someone on staff is trained in first aid.

Incorporate a safety and wellness plan.The foundation for a safe work environment is an effective accident prevention and wellness program. The program needs to cover all levels of employee safety and health with the encouragement to report hazardous practices or behavior

Conduct pre-placement physicals.Some accidents are caused by inexperience and the inability to physically perform the position. Screening applicants is a safeguard for placement with the appropriate positions matching their physical capabilities.

Educate employees and management staff. Continually cultivate a safety standard among employees and management staff. Train employees about the importance of following safety measures as often as possible. Supplemental training in body mechanics can reduce strain injuries and keep employees safe during lifting and moving.

Research safety vulnerabilities. Every business is unique and doesn't necessarily have the same safety concerns. Pay extra attention to common accidents and develop strategies to keep these setbacks from happening.

Provide protection equipment. Personal protection equipment is essential and should be enforced at hiring and meetings and with spontaneous monitoring. Take time to teach employees how to properly use goggles, gloves, hard hats, safety shoes, and earplugs or ear muffs.

Have adequate staffing levels.More often than not, overtime hours are implemented because of low staffing levels. Overworked employees may suffer from exhaustion and cut corners to meet or exceed output. Hiring part-time or seasonal staff could help prevent accidents because of exhaustion.
Lastly, don't take shortcuts. Accidents happen when employees skip steps to complete a job ahead of schedule. Make sure all instructions are clear and organized to prevent undue mishaps in the workplace.