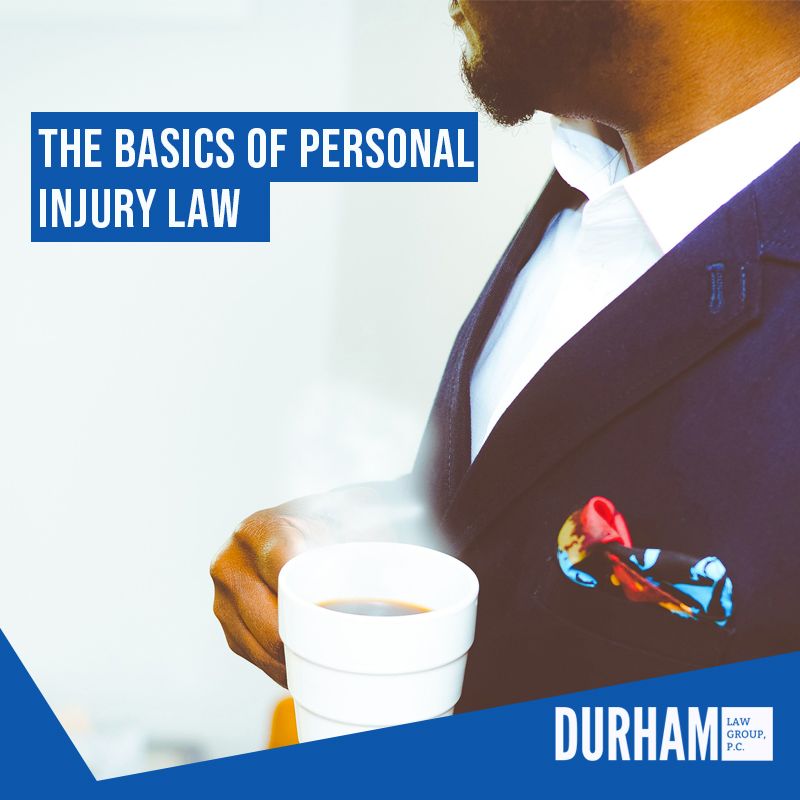 If you think you need to file a personal injury case in Georgia, this article will give you a basic understanding of the state laws that could come into play.
Understanding and abiding by Georgia's statute of limitations in injury cases is crucial. Statute of limitations applies to all civil proceedings filed in Georgia's court system. Under the Georgia Code, Section 9-3-33, it states, "Actions for injuries to the person shall be brought within two years after the right of action accrues." In layman's term, this means that, after any kind of accident, a personal injury claim must be filed within two years. The clock typically starts successively on the date which the actual accident happened.
What is personal injury law?
This law allows a person who has been hurt or injured because of the negligence or wrongful or reckless act of another person to recover money for his or her losses resulting from that injury.
What if I might be partly at fault for the accident?
It is key to know that the state of Georgia has a modified comparative fault rule, which means if you had any part in contributing to your injury, that fault may reduce the amount of damages awarded to you.
Georgia follows a system of modified comparative negligence under which an injured person can still mend a portion of his losses, even if he is partially at fault in an accident.
In the Atlanta court, you should prove that:
you were less than 50% at fault for your injuries, and
you could not have avoided your injuries using ordinary care.
With these conditions, you may recover from another person at fault in the accident or injury. Nevertheless, if the court discovers that you are partially at fault in the accident or injury, the sum of money you can recover will be reduced equivalent to your fault done.
What types of losses can I claim in my personal injury case?
If you can prove in court that someone is liable for your injury, you're eligible to recover any economic losses that ensued from the accident or injury. The following are common economic losses in personal injury cases:
Previous and future medical expenses
Previous and future lost wages
Cost of damage to property or loss of use of that property
Loss of services or income from your spouse, if your spouse was killed or injured
Losses resulting from disability or disfigurement
How shall I file a personal injury lawsuit in Atlanta?
If you haven't filed any personal injury case, consider scheduling an appointment with Durham Law Group. A consultation with us can give you a better idea of whether or not you have a strong case and the costs and benefits of bringing a lawsuit.
If you still have questions about your Atlanta personal injury case, it's time to call us at 404-845-3434