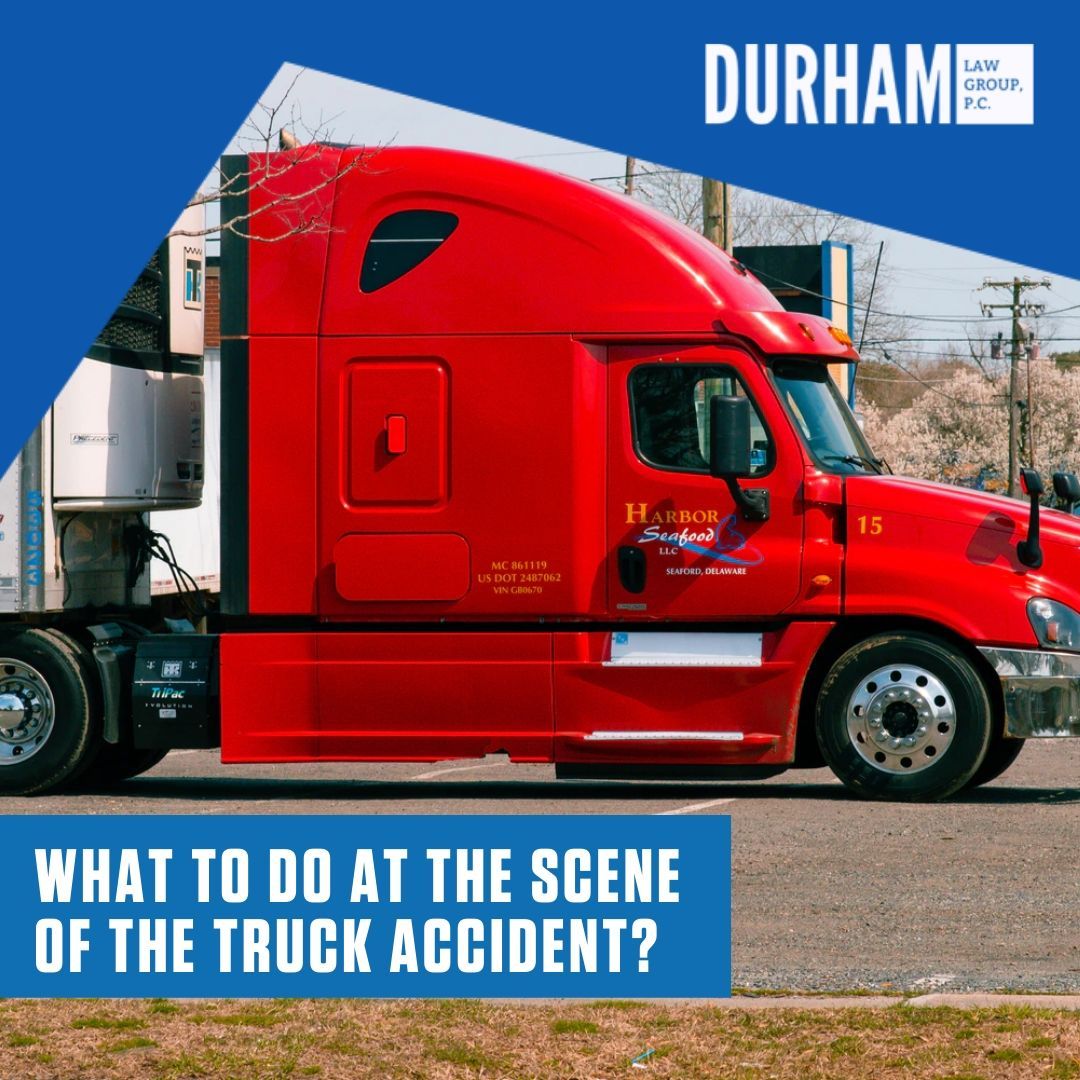 Being involved in a car accident in Atlanta is an unexpected and stressful event, so it is important to know in advance what you should do at the scene and to give your attorney the best possible evidence in your case.
1) Stop at the accident scene­. Do not leave the scene of an accident without pulling over. Even if you feel that you were not at fault, it is possible that you could be cited for hit-and-run and/or leaving the scene of an accident if you fail to stop at the scene.
2) Call 911 or the police. Officers can come to the scene and draft an incident report, which is essential for insurance purposes and is useful if the trucker tries to blame the accident on another cause or on you or otherwise tries to assert that he/she is not the person at fault for causing the crash.
3) Look out for any damages in your vehicle or the other vehicle.
4) Never ever make any declarations to the other driver about the evidence of the accident. If they say whatever stuff to you, note down what they said as soon as possible or take a video of them from your mobile phone.
5) Look for any eyewitnesses who saw the accident. Ask them about what they saw and get their name, address, phone number, and email address if possible.
6) Take snapshots of all cars involved from every angle.
7) Take snapshots of the scene to show weather and lighting circumstances and the roadway of the time of the accident.
8) Take photos of any cuts, scrapes, bruises, or other injuries you suffered in the accident.
9) Exchange driver's licenses and insurance cards with the other driver(s) and write down all of the pertinent information.
10) Get the name, address, and phone number of any passengers in the other vehicle(s) if possible.
11) Report the accident to your own car insurance representative or company. It is very significant to inform your motor vehicle insurance company that you are a victim of a trucking (or any other vehicle) accident. Failure to tell your insurer about the crash can have grave consequences and could even cause the insurance company to pull or deny coverage.
12) Do not tell the police officer you are "fine" unless you really are. Describe the facts about what occurred and any injuries you sustained to the police officer.
13) Visit a doctor ASAP for any injuries you sustained, even if you think you are fine. It never hurts to get checked out. Follow up with your own physician or seek treatment at the ER right away.
Take these steps before you come to us for our expertise. We at Durham Law Group are your partners in Atlanta for personal injury cases.